SKN Kalakshetram: The Home of Arts.
SKN Kalakshetram is a leading institution in Hyderabad offering quality training in various forms of performing arts, led by experienced and renowned instructors. With multiple branches across the city, it aims to promote and preserve the rich cultural heritage of India.
SKN Kalakshetram is a Dance & Music school and home of arts, established in 1990, provides classes in Kuchipudi dance, Carnatic vocal, Hindustani vocal, tabla, keyboard, drums, etc. Every individual has their own interest and talent, and we find it and give a shape to it by placing them as a STAR.
We provide training in all fine arts, and our classes are available at multiple locations across Hyderabad, including Vanasthalipuram, Hayathnagar, LB Nagar, Hasthinapur, Jublihills, Banjarahills, Madhapur, and more. We also take home tuitions and online classes, and we conduct cultural programmes.
Kalakshetram had taken its origin in 1990 by a Famed Kuchipudi Dancer Dr. Smt. NC Krishna Kumari Director, Chairman Sri Dr. Venkatachary garu. Principal M. Manogna and NC. Jyothiramai.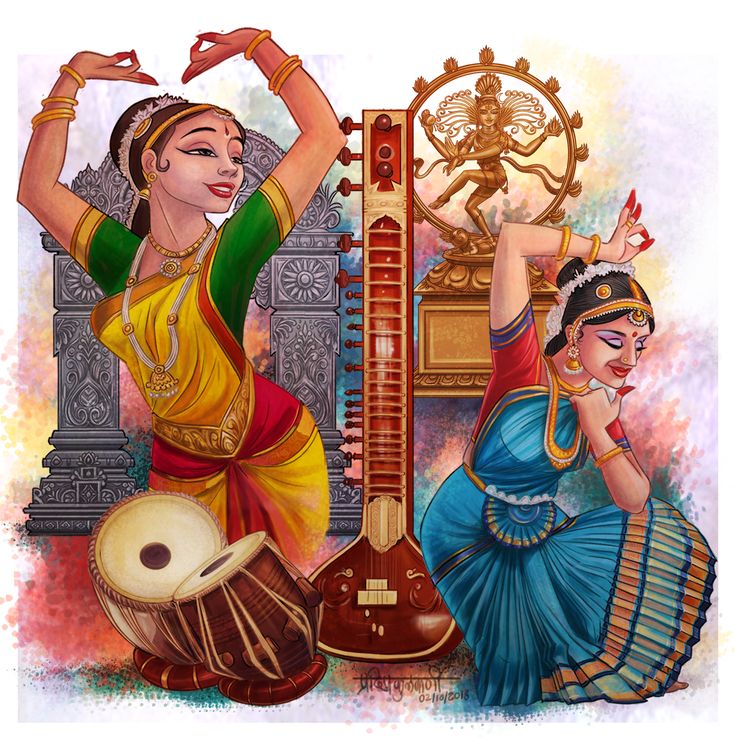 Want to know more about us?
Just download brochure...
Kuchipudi Guru
Smt. Dr. NC Krishna Kumari
Director & Founder
Music Guru
Sri Dr. Nc Venkat Achary
Chairman
Kuchipudi Guru
Smt. Dr. M Manogna
Principal
Kuchipudi & Music Guru
Smt. Nc Jyothiramai
Principal